Running a business involves a number of risks. The most destructive ones may result in corporate data theft and IT hardware exposure, which in turn lead to data leaks and loss.
One can avoid those risks by using the VDI Remote Desktop technology. It allows companies to own a personal cloud with all their data stored and applications installed. It is accessible from any destination across the globe over the Internet.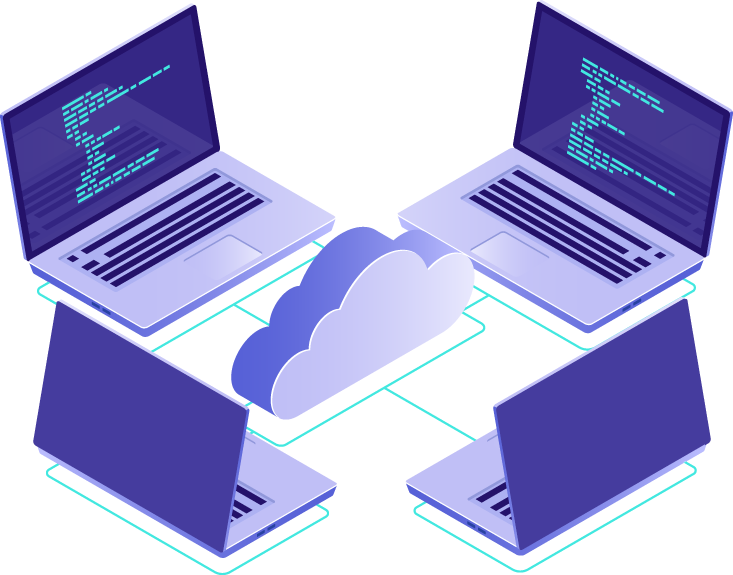 Simply put, the VDI (RDP) is a cloud solution hosting all your employees' virtual workstations and your IT infrastructure on a remote server. Office computers act only as access terminals and store no data.
Virtual desktop experience is no different from local workstations your employees are used to. What's more, their activities become not limited to office environment only, as VDI provides secure access to corporate services from virtually everywhere: from home, on a business trip or while travelling.